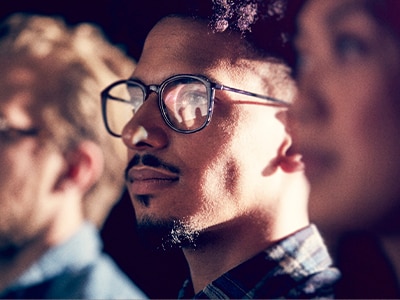 Transforming Network Security with AI-Powered Innovations in SASE
Today, we stand on the precipice of a great transformation. Artificial intelligence (AI) and machine learning (ML) are fundamentally shifting the way people work, express themselves, as well as how they get business done. AI will not only help organizations be agile and serve their customers better, it will also help secure them against an ever-evolving threat landscape.
At our virtual Secure Access Service Edge (SASE) event, we showcased the innovations in Prisma SASE ...