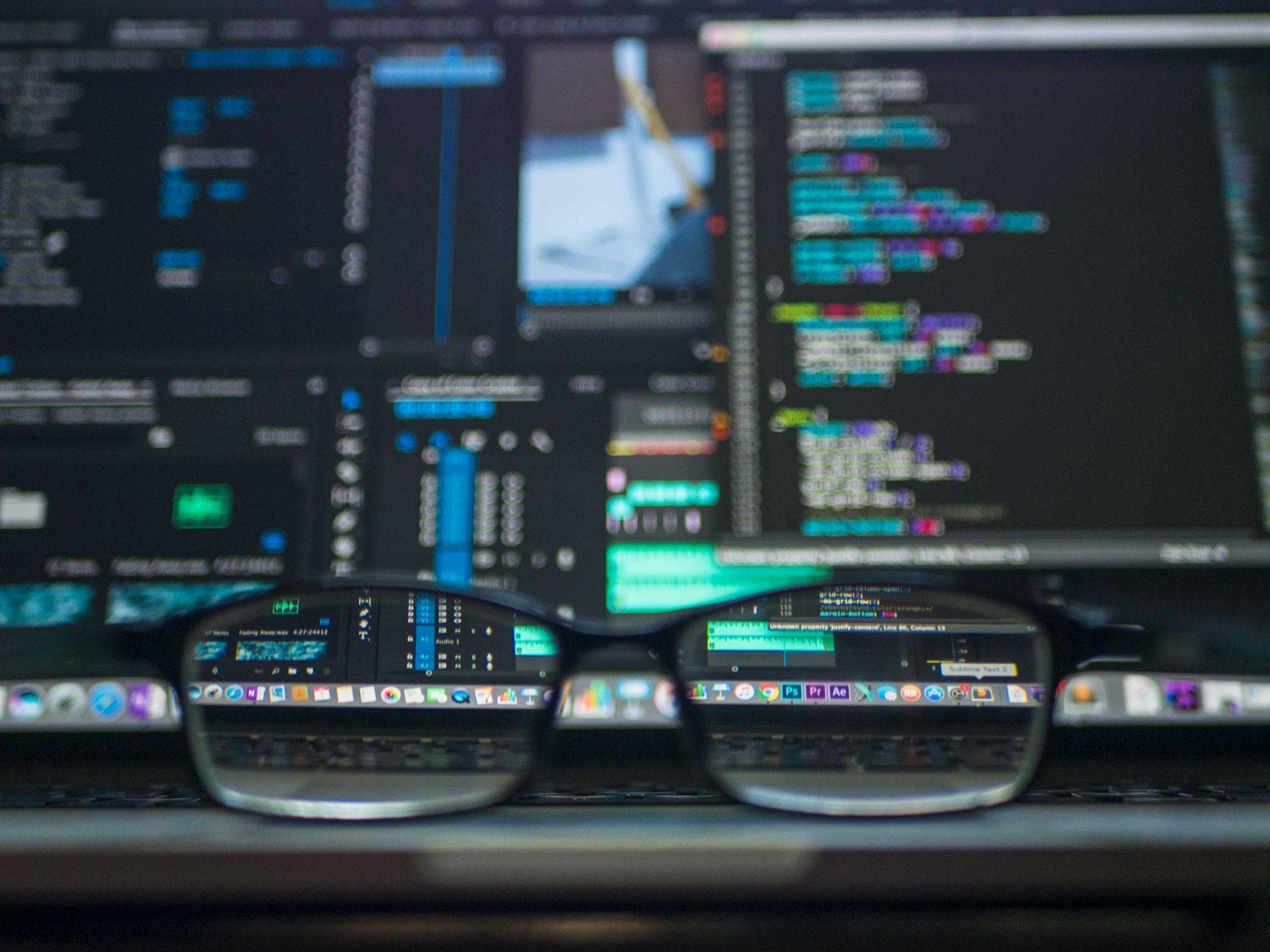 Organizations must navigate a complex web of networking and security challenges in today's digital landscape. To improve application and user experience while simultaneously reducing the internet-facing attack surface, many enterprises are adopting cloud-delivered secure web gateways (SWG) to protect their distributed workforce, networks, and sensitive data.
Prisma Access Cloud SWG with agent-based proxy unleashes new capabilities that stand out for its unparalleled benefits. This blog will delve into the advantages of this approach, shedding light on how it enhances web security, performance, and user experience.
Always-on internet security powered by AI
One of the foremost advantages of Prisma Access agent-based proxy lies in its ability to enforce always-on internet security.
Continuous visibility and control over remote users' internet and SaaS traffic is challenging but can be realized via the single, unified GlobalProtect agent. When GlobalProtect is placed in proxy-mode, it makes always-on and pervasive web security possible even if/when users disable VPNs.
Unlike traditional on-premise SWG proxies that rely on VPNs to route web traffic to a centralized data center for inspection, GlobalProtect in proxy-mode is VPN-agnostic to enable autonomous web security, all while meeting networking and compliance needs for proxy and encrypted user traffic.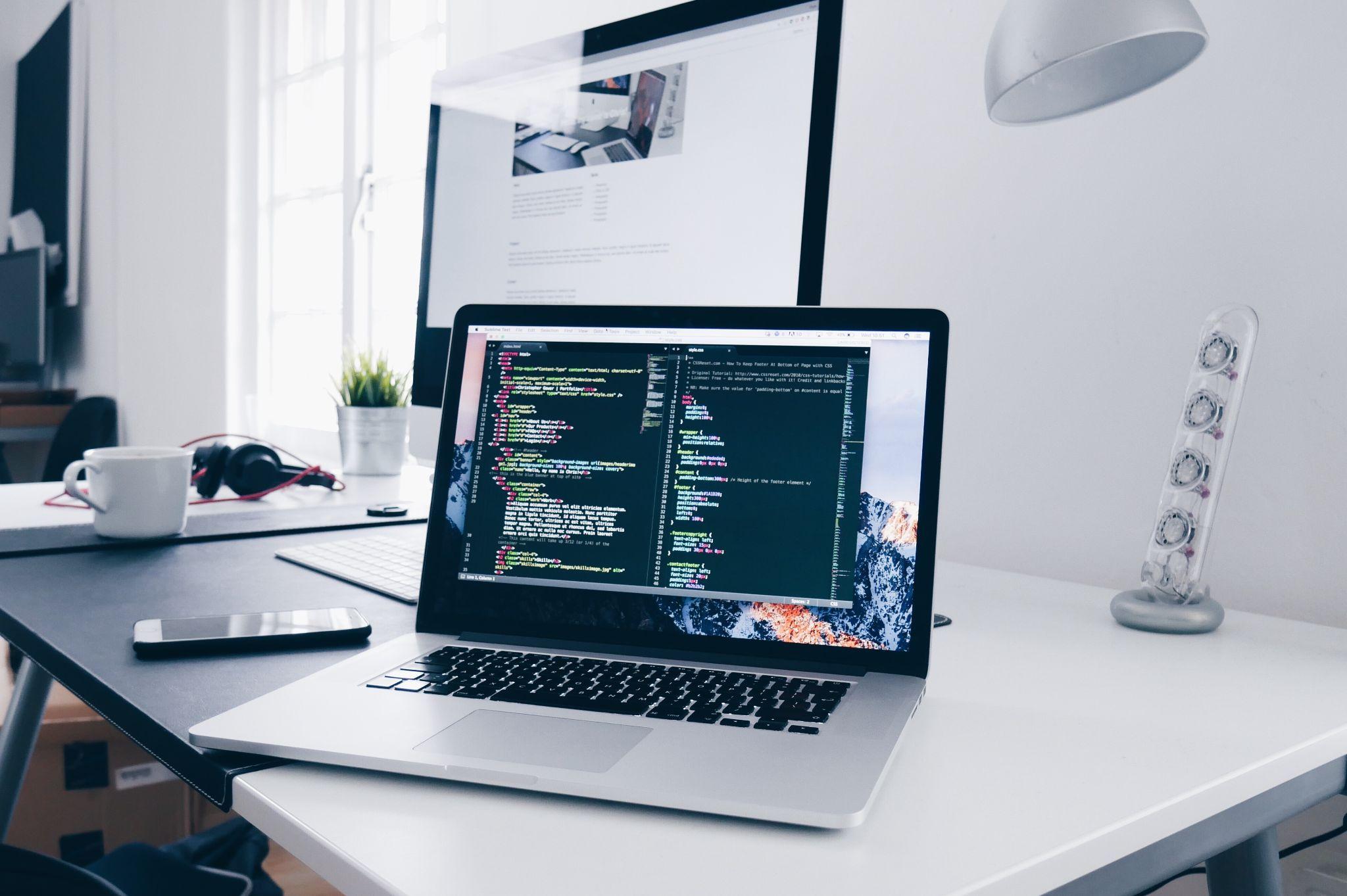 Prisma Access Cloud SWG then uses advanced artificial intelligence (AI) and machine learning (ML) to detect and stop the most evasive web threats inline and in real time. By actively monitoring web traffic, it accurately identifies malicious activities and blocks content or websites before they pose a threat to the network.
AI-powered Cloud SWG significantly reduces the risk of a data breach, malware infection, and other web intrusions by stopping known and unknown threats, including attacks hosted on legitimate SaaS platforms/domains, Man-in-the-Middle (MiTM) phishing attacks, and even hacker toolkits.
Prisma Access also provides visibility into sanctioned and shadow SaaS applications to secure data at rest and in motion via inline scanning to protect applications, users, and data holistically.
A cloud proxy that's easy to deploy and use
Today, many organizations are under mounting pressure to manage rising hardware maintenance costs, eliminate high-effort capacity planning, and optimize bandwidth consumption and response times.
GlobalProtect in proxy-mode offers substantial performance and cost advantages over traditional on-premise proxy deployments since it routes web traffic direct-to-cloud from the endpoint. This enables elastic scalability and eliminates latency from backhauling web traffic to centralized hardware appliances.
Moreover, GlobalProtect in proxy-mode can coexist with 3rd-party VPN agents so organizations can start their cyber transformation journey in phases (e.g., first modernizing SWG proxy without replacing existing VPNs). While agent-based proxy will meet most architectural requirements, Prisma Access supports various connectivity options, including agentless, proxy auto-configuration (PAC) files, SD-WAN, and IPsec site-to-site tunnels.
Today, organizations must adopt a solution that deploys easily and is simple to operate. Preconfigured web security policies, guided workflows, and unified policies across all services can be managed from a centralized console to maximize operational and business value.
Raising UX with fast (and secure) connections
Lastly, a positive user experience is crucial for employee productivity and satisfaction, particularly for today's remote workforce. The agent-based proxy offers several features that enhance the user experience (UX) with faster load times and smoother web browsing.
For instance, GlobalProtect can be placed in hybrid-mode to route all internet-bound proxy traffic to Prisma Access while access to private/local apps can be directly routed to the next-generation firewall (NGFW).
Figure 1: Direct access to local applications via hybrid-mode to avoid backhauling to the cloud for private apps.
Since select Palo Alto Networks hardware and virtual appliances can be deployed as a proxy, NGFW, or both, organizations can optimize deployment for the fastest path without compromising security. Companies can further customize the web experience for different employee groups by tailoring access permissions, routing options, and bandwidth allocation so they can perform their roles effectively.
A modern architecture includes Cloud SWG with agent-based proxy
As a digital business, organizations must rethink their approach to secure web gateways and consider the evolving threat landscape, the need for operational simplicity, and the user experience. Agent-based proxy capabilities coupled with cloud-delivered SWG will modernize your architecture to protect apps, users, and data with industry-leading internet security, all without overhauling your current environment. Empower your network security teams to harness the power and scalability of cloud-delivered SWG to protect what matters most: your company's digital way of work and life.
Prisma Access is a security service edge (SSE) solution that delivers best-in-class cloud SWG by coordinating intelligence across all attack vectors to stop exploits and unknown threats, including malware, fileless attacks, phishing, malicious URLs, as well as DNS-based attacks. Organizations with proxy-based architectures can easily transition to Prisma Access with minimal networking changes to operationalize next-generation internet security. To learn about Prisma Access Cloud SWG, visit our webpage or contact your Palo Alto Networks representative.