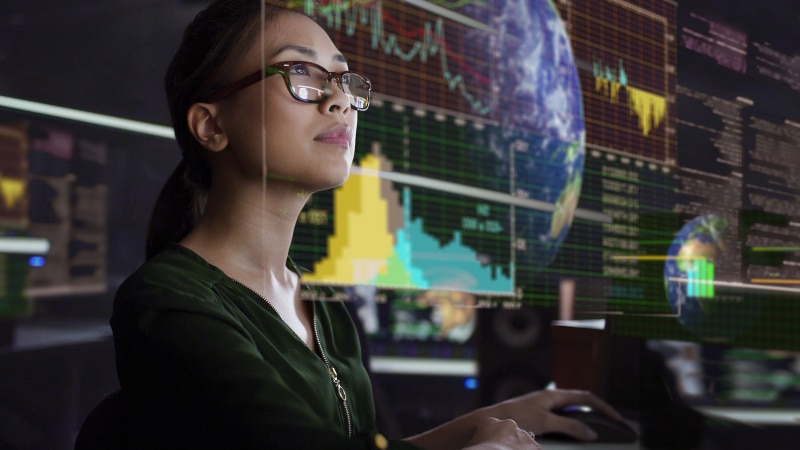 Introducing Prisma Access Colo-Connect for Private App Access
It seems like the sky is indeed the limit when it comes to the appetite for cloud across enterprises of all sizes (sorry, pun intended). And if the latest forecasts are any indication, this trend shows no sign of slowing down. It is also clear that multicloud is the preferred approach, offering organizations the agility and resiliency they need to transform and thrive in today's digital world.
To improve the flexibility and performance of their multicloud environments, some large enterprises ...